So Table
Coffee Table/Elements Optimal Denmark
2014
layers. recomposition of the images of the past, following my thoughts, my point of view.
with this table I have not designed an object at the forefront following the trend of the current market, but I tried to design an object looking at history, choosing the good things in the past.
objects should always have a story, because it is this history which define beauty and materiality.
as well each marble layer is a memory of a passage as well this table wants to tell a story.
Manufactured by Elements Optimal Denmark
photo: Alberto Strada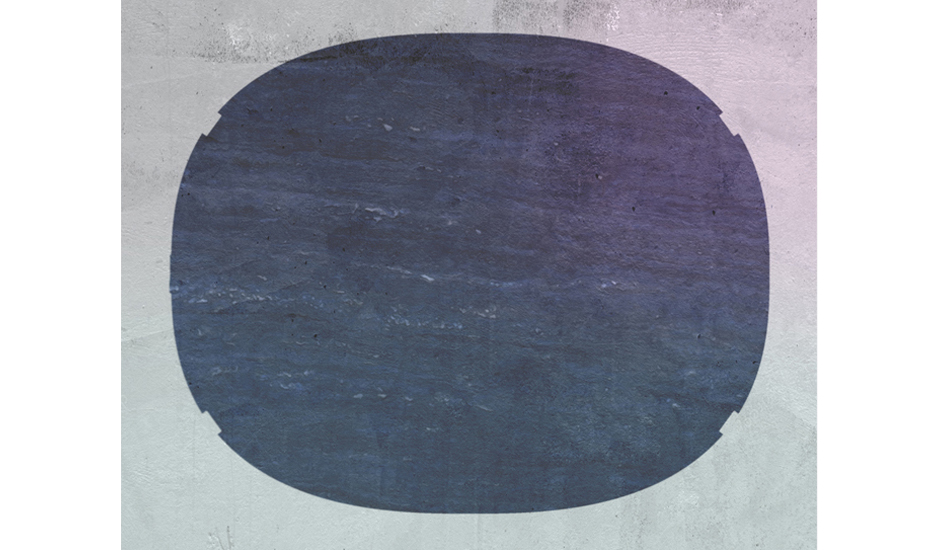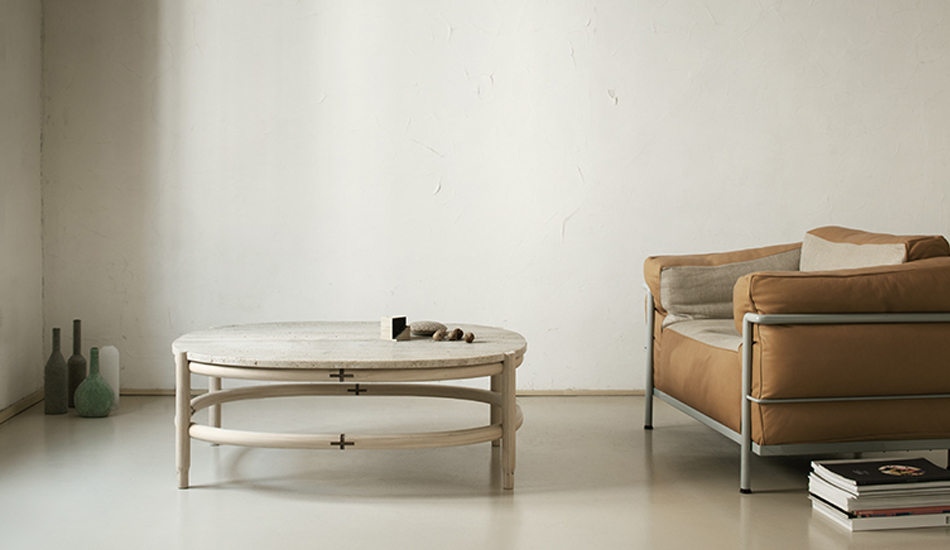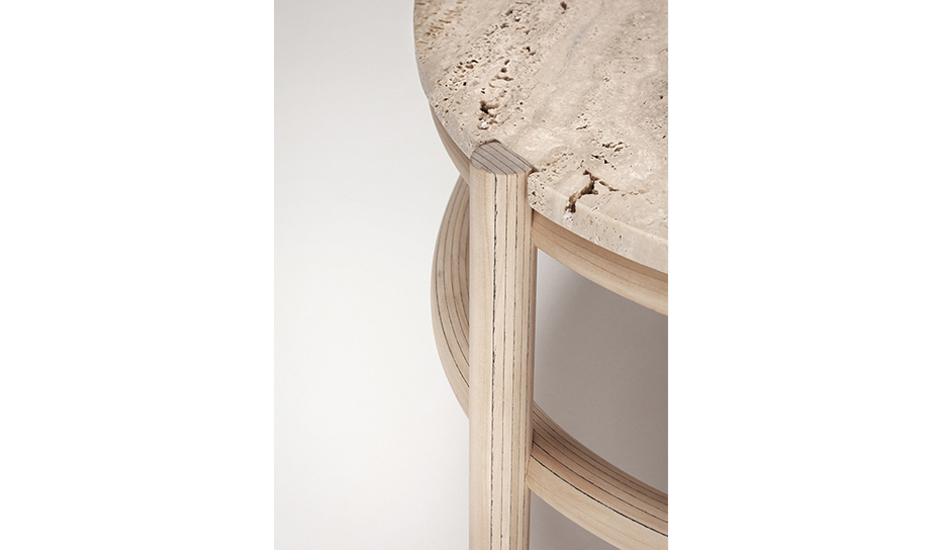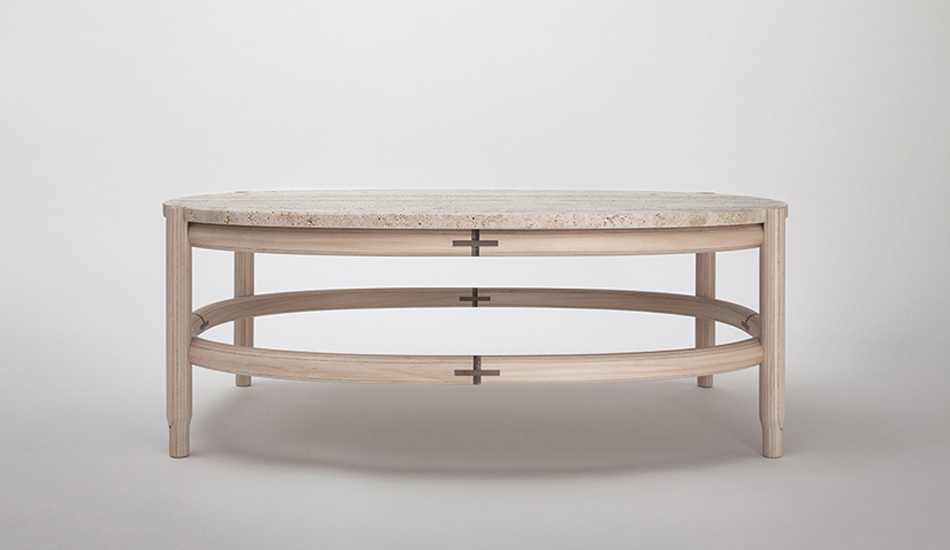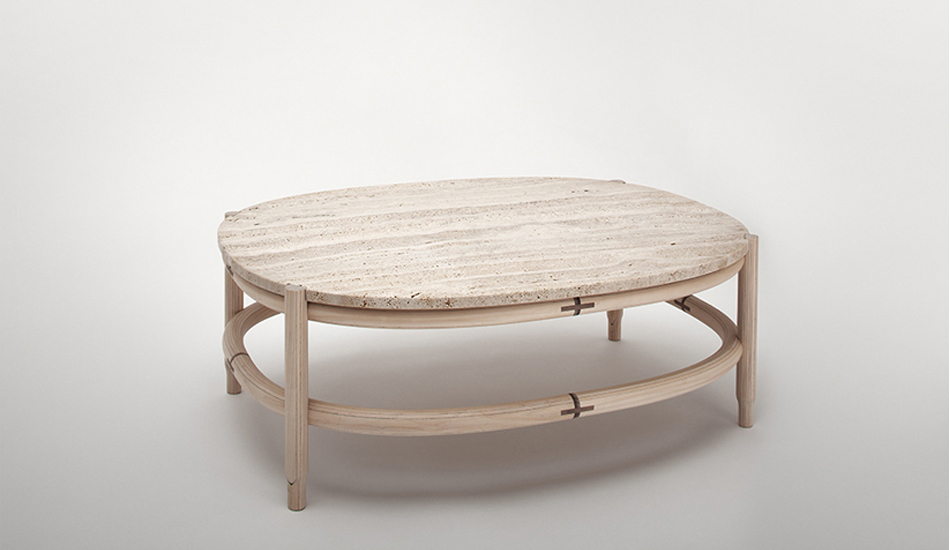 Archives
© 2023 tsukasagoto.com | credit